Part 2: Short-term plants, vegetables, flowers
Part one of the article "Drip irrigation is suitable for which crops" has provided readers with pictures of drip irrigation that have been applied on perennial crops such as fruit trees (grapefruit, dragon fruit, pineapple …) and industrial crops (rubber, pepper, coffee …). Today's article provides some more information and pictures of drip irrigation that have been successfully operated on short-term crops (vegetables, flowers, food crops, industrial crops …), plants with less biomass, planting denser densities and growing times shorter.
For vegetables, flowers or plants with short growth time, little plant biomass, drip irrigation systems on these plants often use Streamline, Dripnet PC, Capinet or Arrow Dripper tubes …
Drip irrigation on Ly Ly flowers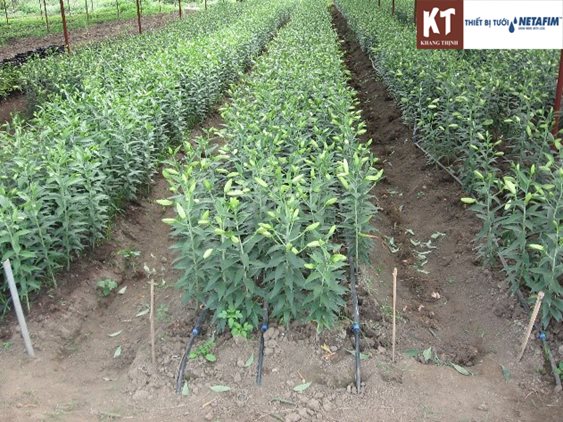 Drip watering on Roses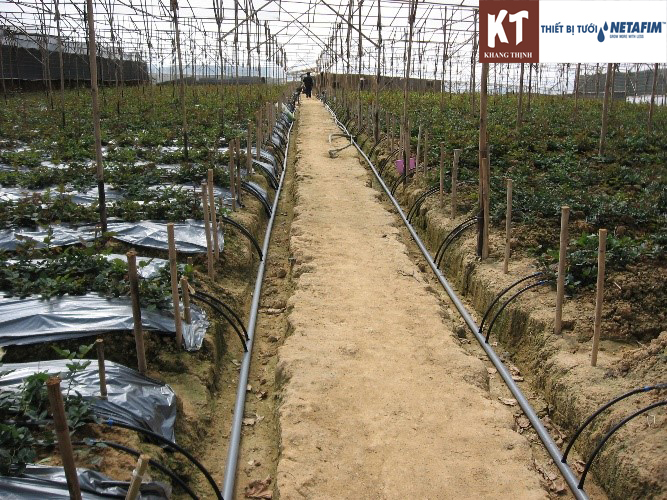 Drip irrigation for Gerbera Flowers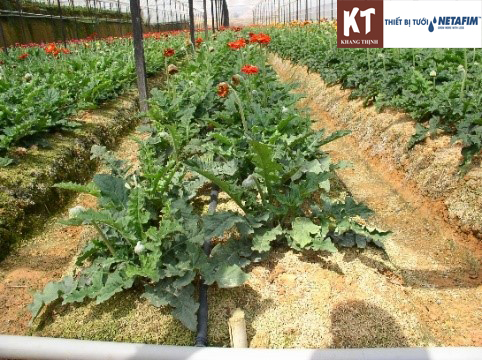 Drip watering on Rose Monarch tree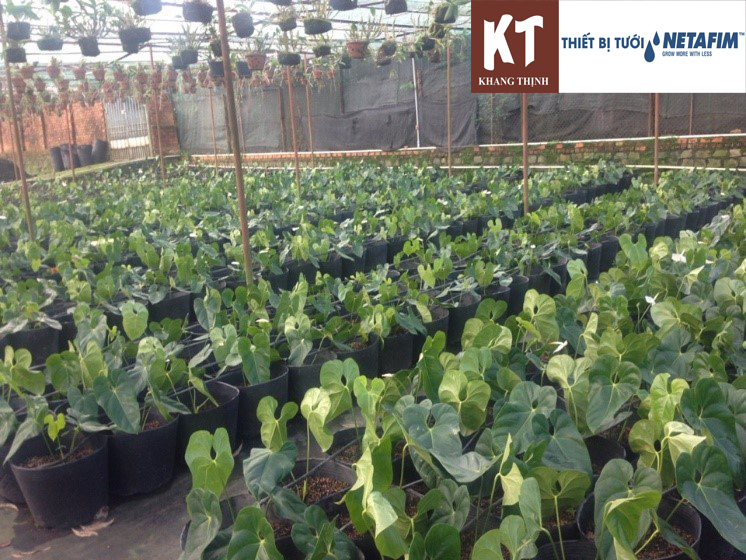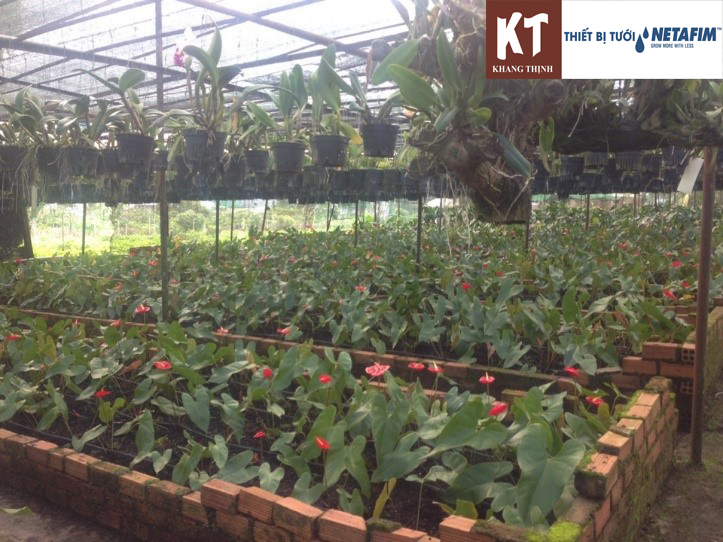 Drip irrigation on Flower muzzle Wolf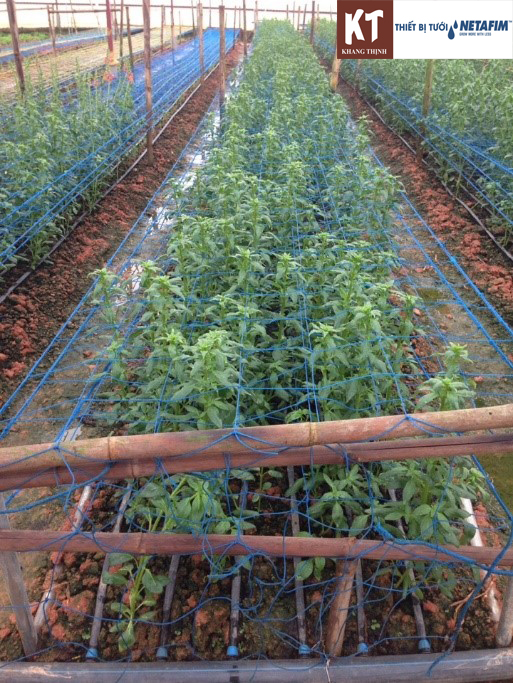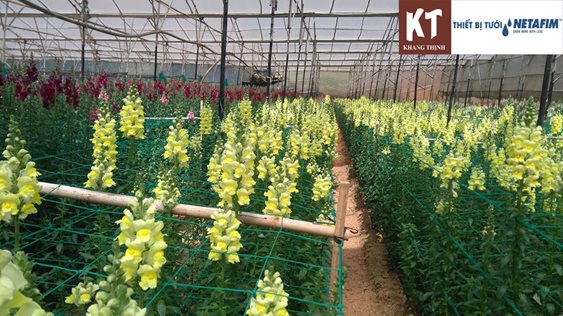 Drip irrigation on Chilli Trees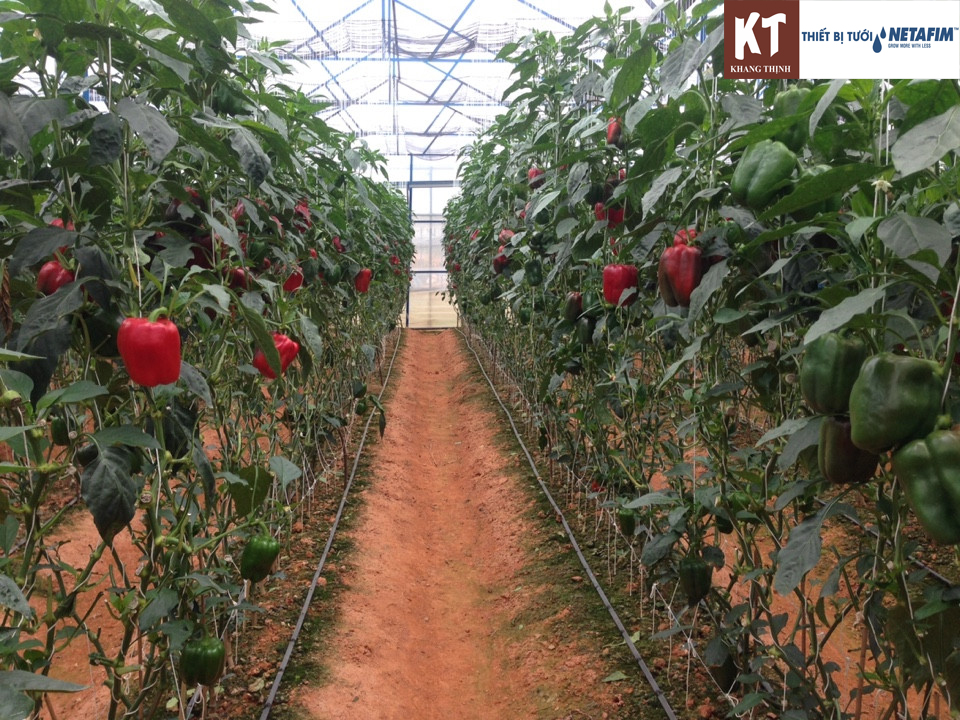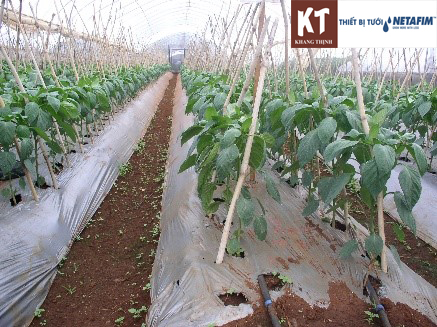 Drip irrigation for Pepino Melons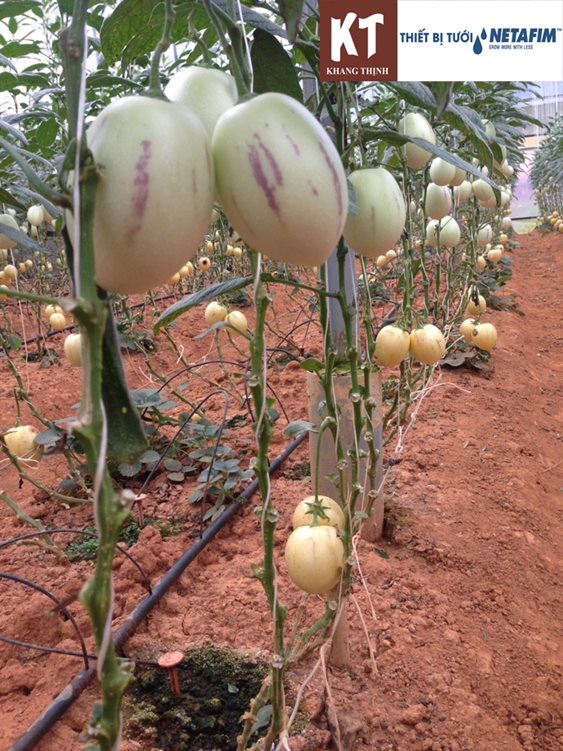 Drip watering cucumber plants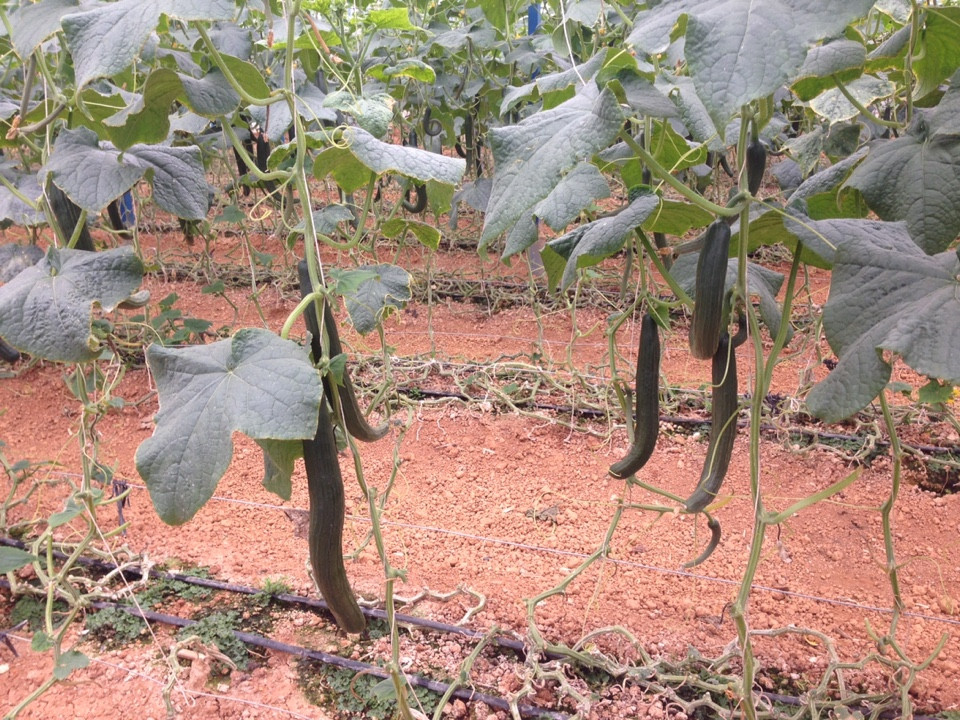 Drip irrigation on Garlic and Onions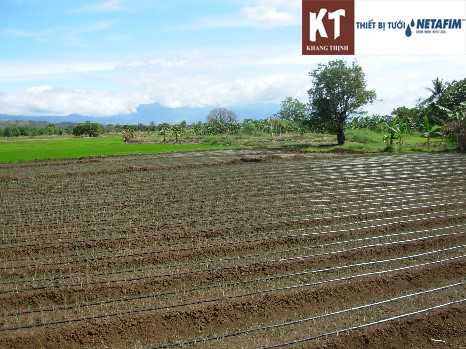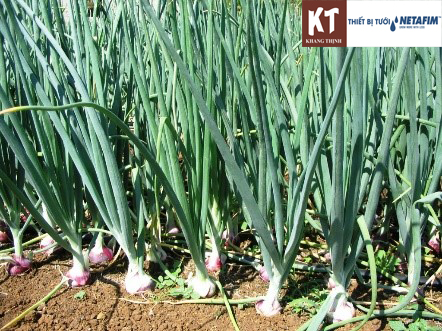 Drip irrigation on tomato plant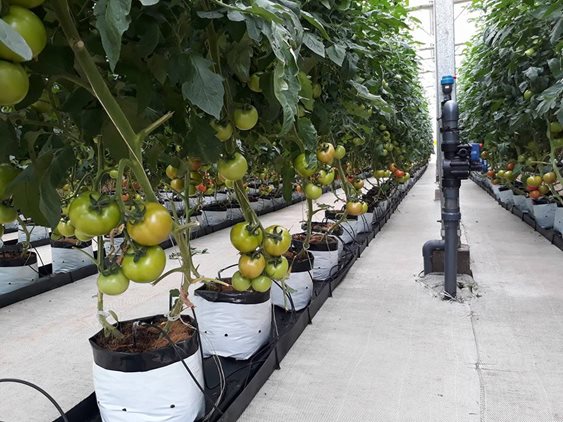 Drip irrigation for potato plants
Drip irrigation on corn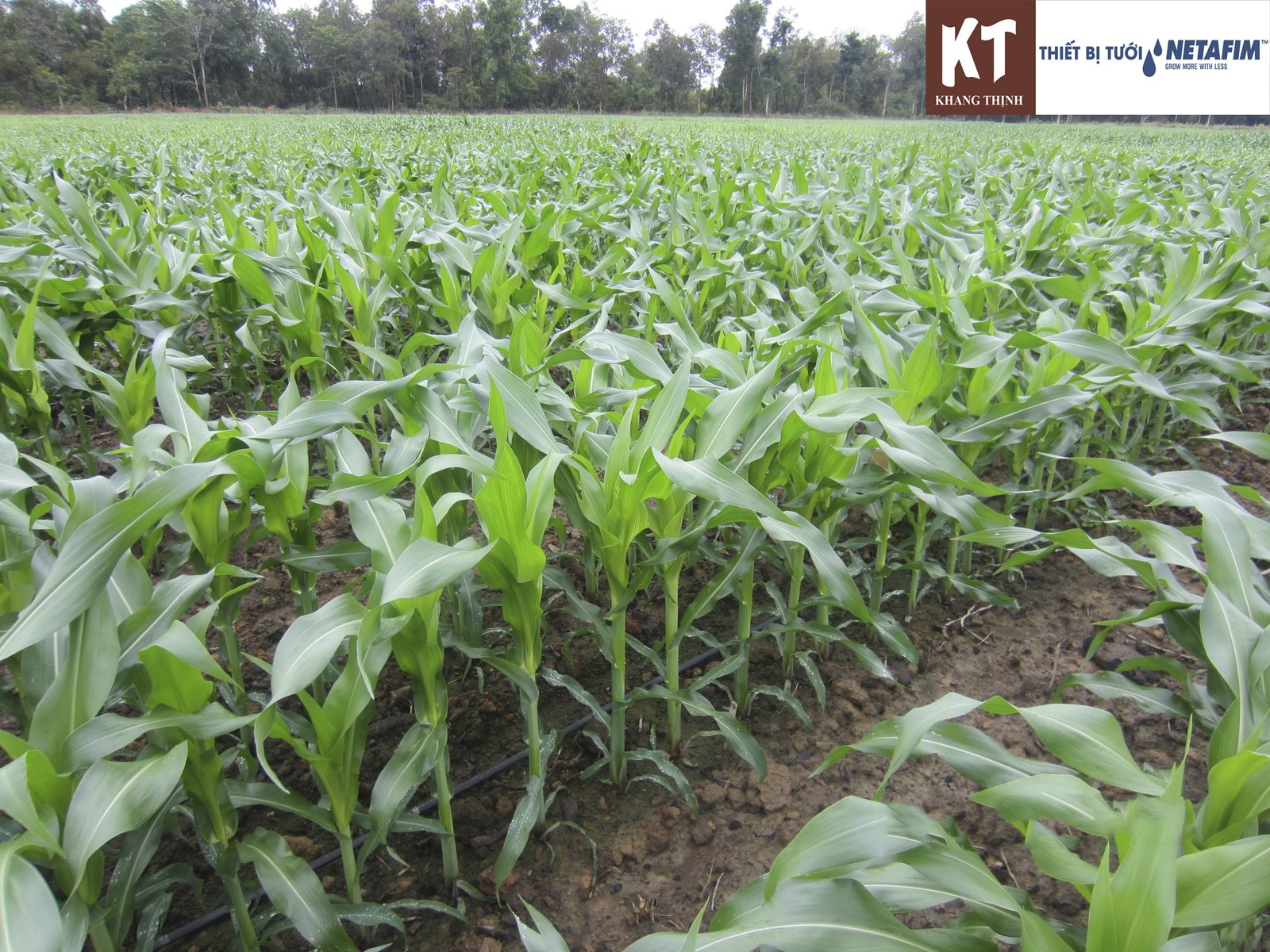 Drip irrigation on Sugarcane: can use Streamline or Dripnet PC tube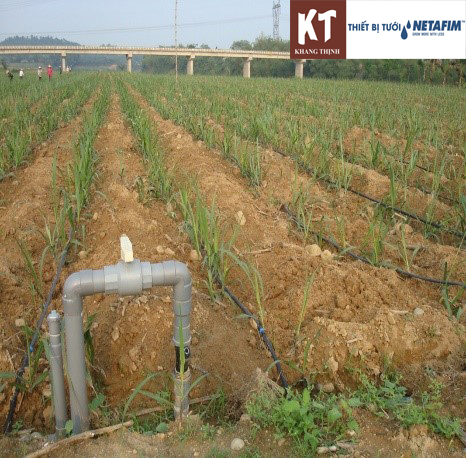 Thus, for vegetables, flowers and some short-term food or industrial crops, depending on topography, investment capacity, farming methods, types of crops …, a small pipeline system can be used. a pressure-compensated dropper (Dripnet PC) or an uncompensated dropper (Streamline); Use Capinet Plugs and Plugs or Arrow Dripper Arrow Dripper with PCJ – CNL Dripper that is split or not branched.
HUONG THAO – AGRICULTURAL GROUP KHANG THINH