Recently, Khang Thinh Company has celebrated its 19th anniversary. This is the exclusive distributor of irrigation equipment, greenhouses and net houses of Netafim (Israel) in Vietnam. The company's 19th anniversary was held in Quy Nhon city, Binh Dinh during a long annual vacation trip organized by the company for all staff.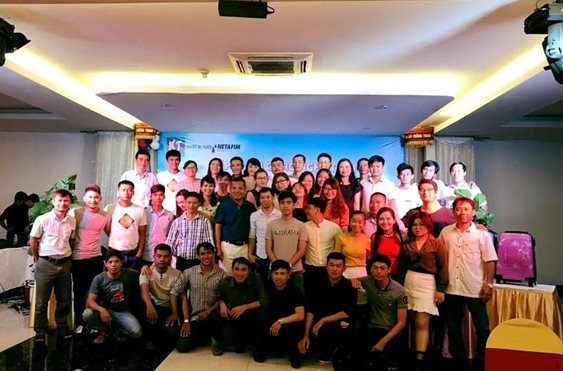 Indeed, for the development history of a business, 19 years is not a long way, but not a short and easy one. That period is especially meaningful because it recognizes the birth, development and status of a business. Established in September 23, 1998, Khang Thinh Company has gradually introduced the world's new irrigation technology into the field of agricultural production, approached farmers, took small steps to change the farming perspective. inherent has existed for thousands of generations.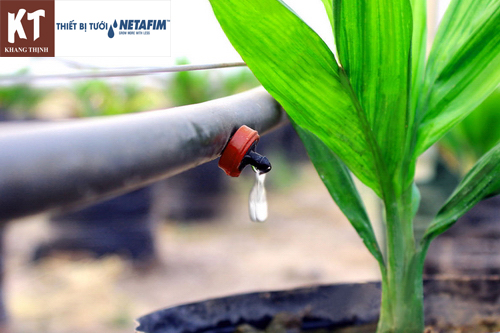 Up to now, the company's network has expanded nationwide. In addition to the head office located at 85 Dao Duy Anh, F9, Phu Nhuan, City. In Ho Chi Minh City, the Company has 3 branches located in Lam Dong, North Central, South Central and 4 representative offices in key areas such as Daklak, Hanoi, Gia Lai, Khanh Hoa and hundreds of major agents. small nationwide. And to meet the growing needs of growing size and quality, the company has a plan to build new headquarters and branches and will soon put into operation officially.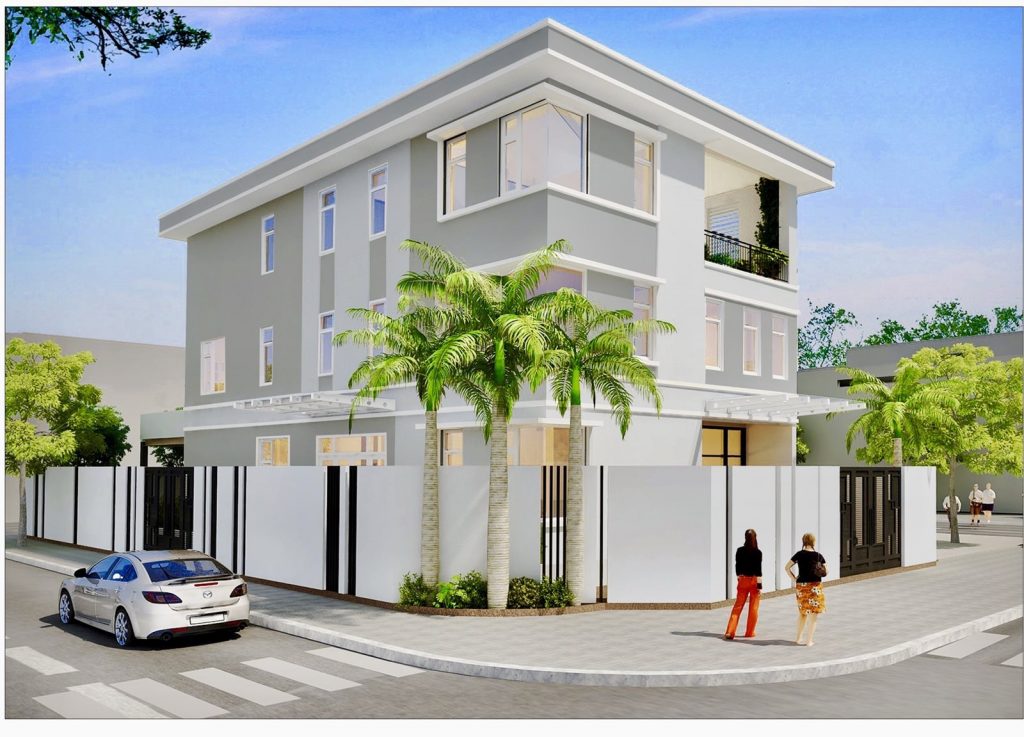 Up to now, Khang Thinh Company has maintained its pioneering role in the field of supplying automatic irrigation equipment in modern agricultural technology. Faithful to the quality of its goods and services, the irrigation equipment Netafim (Israel) has been, and always will be, the first choice of farmers, cooperatives, and research centers. of large and small agricultural enterprises nationwide.