NetBeat ™ is the only digital farming system management system that fully combines sensing and monitoring, analysis and decision support automatically based on crops to test gate systems water and add nutrients to plants.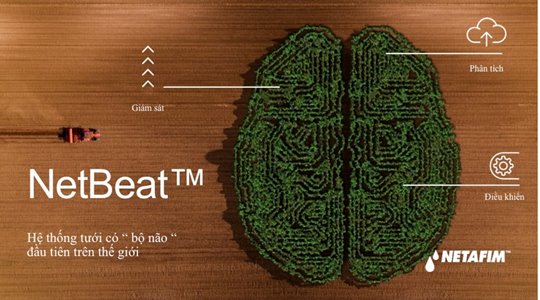 EXCELLENT ADVANTAGES:
– All in 1: Integrate monitoring, intelligent analysis, crop management … in a closed cycle with real time.
– An artificial partner with a powerful brain providing plant models. Provide analysis and evaluation based on 50 years of experience in irrigation and nutrition.
– "Cloud" technology allows data integration from 3rd parties, backup, upgrade, remote control.
– Simple and intuitive interface, friendly. It's all in the palm of the client's hand.
– Smart irrigation solution suitable for all sizes of farms large or small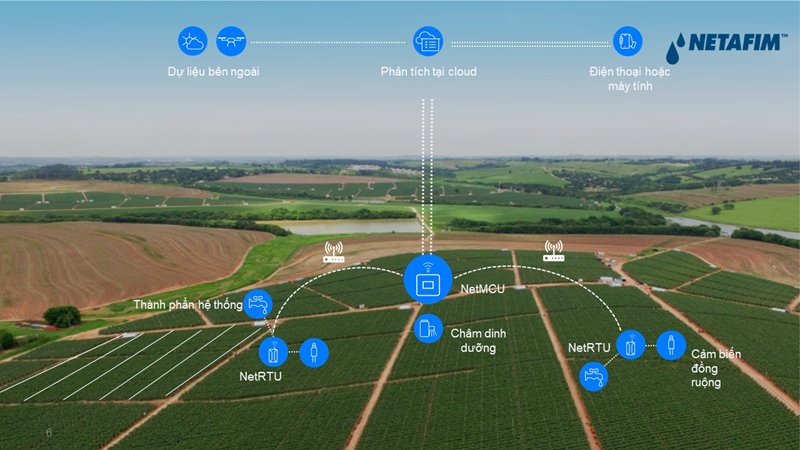 NetBeat ™ STRUCTURE
– Net MCU: Central Controller
– Net RTU: Data transmission device
– Cloud: Backup data
– Dynamic Crop Model: The program automatically controls without human intervention
– Sensors
– Dosing system: Feeding system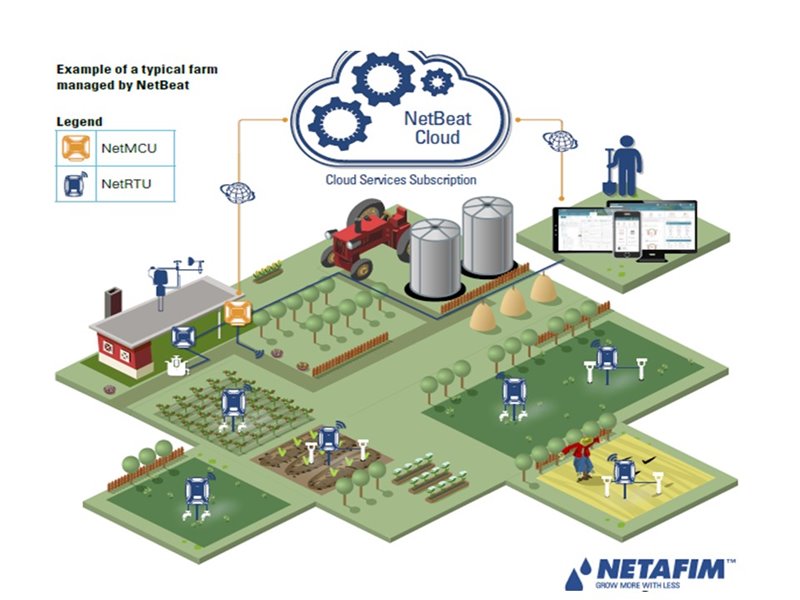 NetMCU ™ CENTER CONTROLLER
NetMCU ™ gives total control over your irrigation system anytime, anywhere. Create an irrigation strategy, get real-time recommendations and field operations at hand.
– Easy to install, easy to use.
– Suitable for all farm sizes and complexity.
– Control multiple pump systems and main pipes at the same time.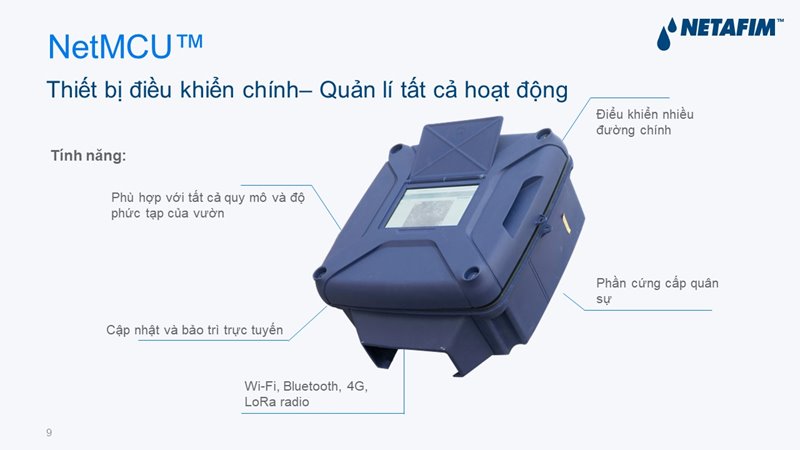 WHAT MAKES NET MCU BECOME THE NO.1 CHOICE OF FARMERS IN THE WORLD?
– This is the product of the world's leading irrigation company and the product of Israeli advanced technology.
– Military grade hardware for military grade technology: is a collaboration with mPrest, developer of Iron Dome systems.
– Online updates and maintenance, continually being upgraded and improved.
– Simple and smart interface designed.
– Multiple connections: Radio Wifi, Bluetooth, Cellular, LoRa.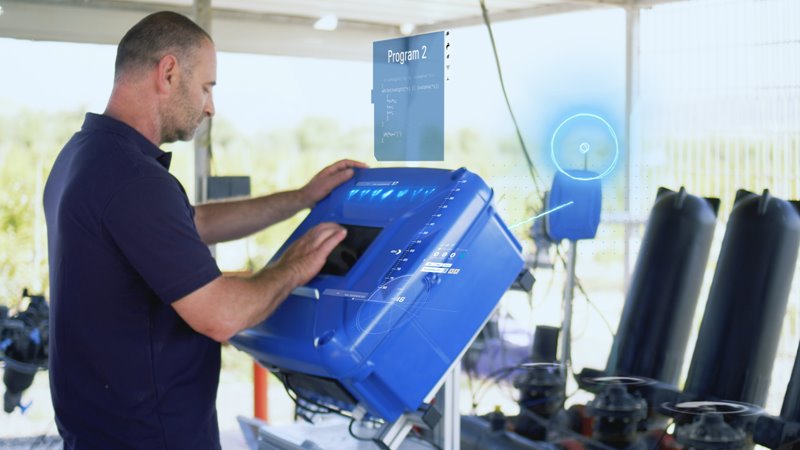 WHY DO THE PEOPLE LIKE NetMCU ™?
– Simple and Efficient: for irrigation and fertilizer dosage of plants.
– Remote control on mobile and web via Net beat Cloud.
– Multilingual, user-friendly interface.
– Resistant to extreme weather conditions.
– Can work online and independently (offline).
– Supports up to 256 Val
– Backward compatible with existing portfolio and components (sensors)
NET RTU: SIMPLE THROUGH CONTROL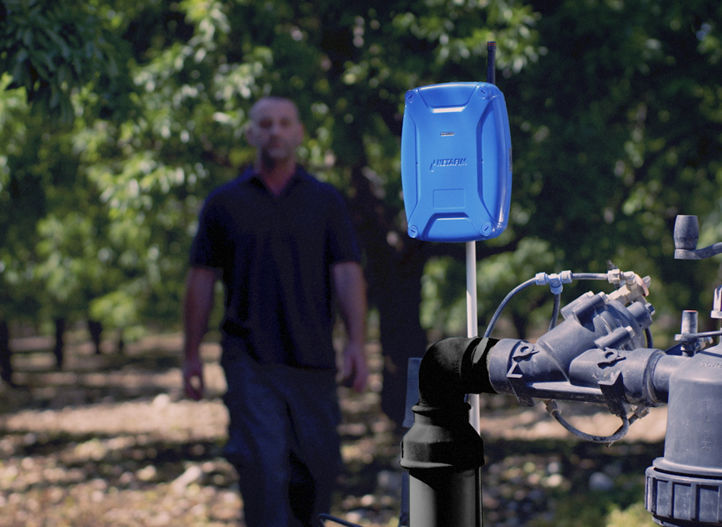 NETRTU ™: part of the NetBeat ™ suite, allowing quick access to data and powering remote control irrigation in real time.
– Easy to connect and control to any input (sensor) or any output (valve, pump, dosing).
– Suitable for all farm sizes and complexity and can last up to 3 years of battery life.
NETRTU ™: A gateway to the age of digital farming.
– Multiple connections: Radio Wifi, Bluetooth, Cellular, Lora
– Easy online updates and maintenance via free updates from the Netbeat development team
– Low maintenance cost.
– Cooperated with mPest, Iron Dome system developer.
WHY DOANS LIKE NETRTU ™:
– High resistance to extreme weather conditions.
– Controls up to 8 DC valves
– Board with up to 3 analog sensors with 2 additional digital inputs.
– Works in ISM band with the LoRA moderm.
– Capable of working with an external solar panel.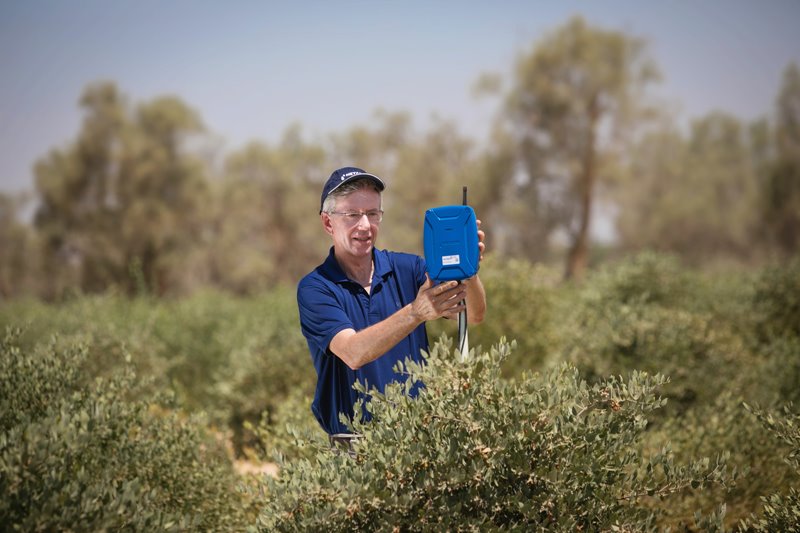 "A dynamic crop model" is part of the NetBeat ™ suite, a breakthrough support system for growers with over 50 years of agronomic experience and knowledge.
Like thousands of agronomists working with you.
Farming can be difficult and risky business with the important decisions made every turn. Join the Dynamic Crop Model at an international level, help make the best decisions and help optimize irrigation and fertilization in practice. Based on unprecedented agronomic know-how and data, we make sure you don't grow on your own.
Optimize your irrigation plan: Every day, the Dynamic Crop Model generates irrigation and fertilization alerts for the next 7 days. Recommendations to help growers grieve for resources while making use of your multi-field puppets. Powered by a smartphone and based on a supercomputer, the world's first agricultural brain operated 24/7.
The science behind the brain:
A complete model simulating natural habitat, calculating biomass and yield and water volume.
A model that improves predictions and suggestions based on real-time data and weather forecasts.
Minimum of required parameters for Farmer settings.
Create a simple yet precise 7-day watering plan to import into your irrigation controller.
Based on real field data analyzed and processed by top Netafim agronomists.
SENSORS:
Weather sensor: We cannot control the weather, but with the advanced weather station, powered by Davis, we can optimize the irrigation plan.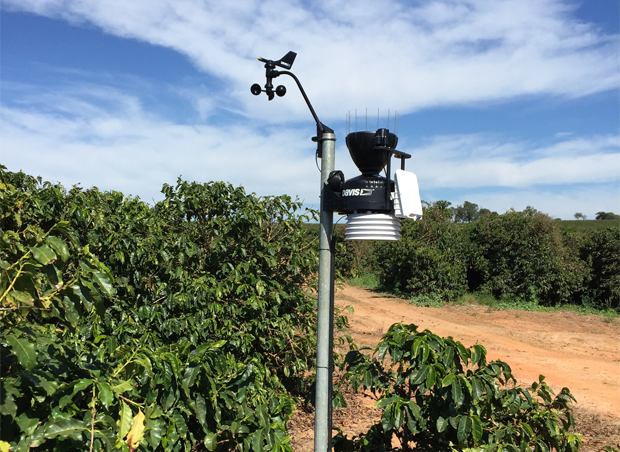 Irrigation system sensor: Every drop of thing counts and is calculated drop by drop. The gauge and pressure sensor are powered by Net Beat, making the irrigation strategy run efficiently.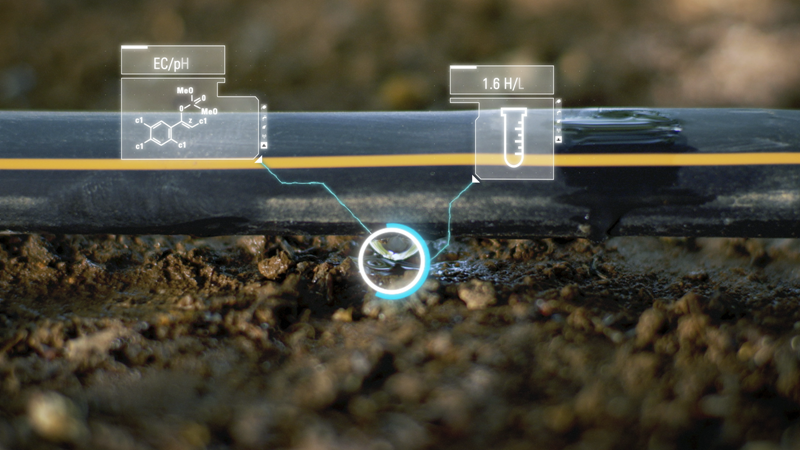 Plant sensor: Provides a real-life picture of a plant's growth.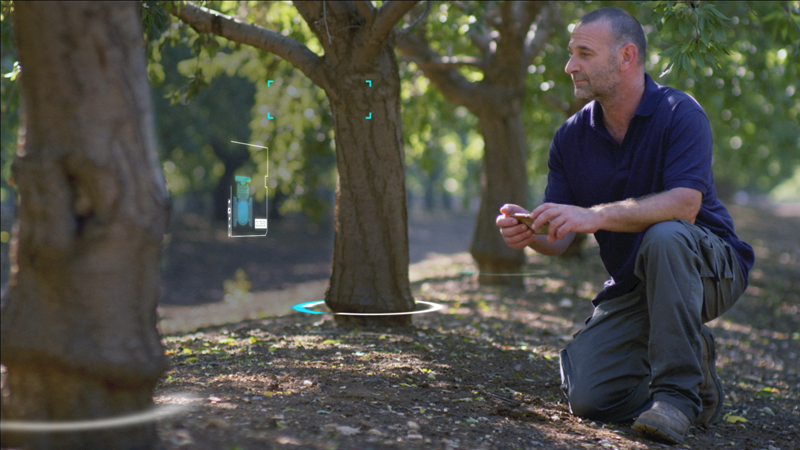 Humidity sensor: Super precise, powerful and reliable sensor that takes precise irrigation to new heights.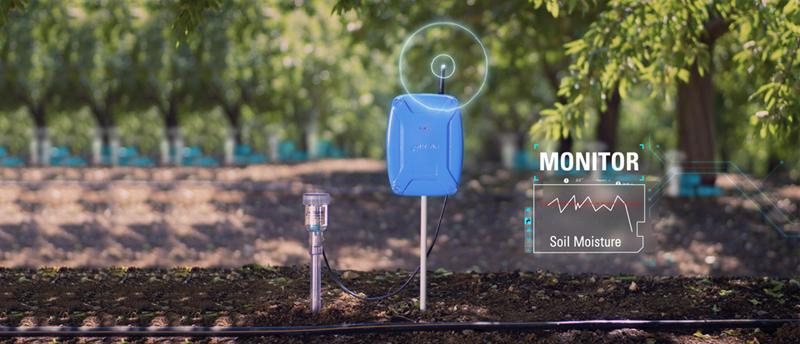 Intro video to Net Beat